Services Offered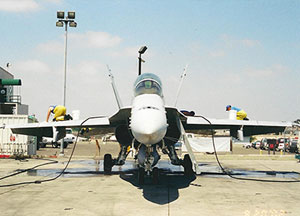 Aviation Maintenance Support
Support of Organizational and Intermediate Maintenance (O/I-Level) for Fixed and Rotary Winged Aircraft including: Interior/Exterior Cleaning, Lubrication, Cleaning and Paint Preparation of Aerospace Ground Equipment (AGE) and Lavatory/Potable Water Services.
Airfield Management
Support of all Airfield and related Base Operations including: Airfield Inspections, Runway Surface Condition (RSC) Testing and response management, Flight Planning and Notice to Airmen (NOTAM) services support, Passenger Arrival Processing, Emergency and Disaster Response, FOD and Bird Aircraft Strike Hazard (BASH) management.
Logistics Support
Supply-Chain and Regional Fleet Transportation services including daily scheduled, and expedited Courier Service and secure transportation of: Maintenance Equipment, Aircraft Parts, Tools, Test Equipment, Flight Equipment, Aerospace Ground Support Equipment (AGE) and other Government Owned Equipment.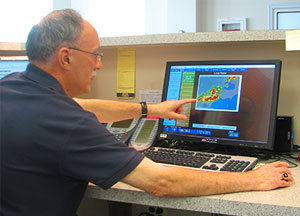 Facility Services
Maintaining the appearance and proper function of Government Owned Facilities including: Vacuuming, Mopping, Restocking Consumables, Deicing Walkways, Initiating Maintenance Requests, in addition to Commercial Janitorial Services.
NAICS Codes
484110 - General Freight Trucking, Local
488111 - Air Traffic Control
488119 - Other Airport Operations
488190 - Other Support Activities for Air Transportation
561720 - Janitorial Services